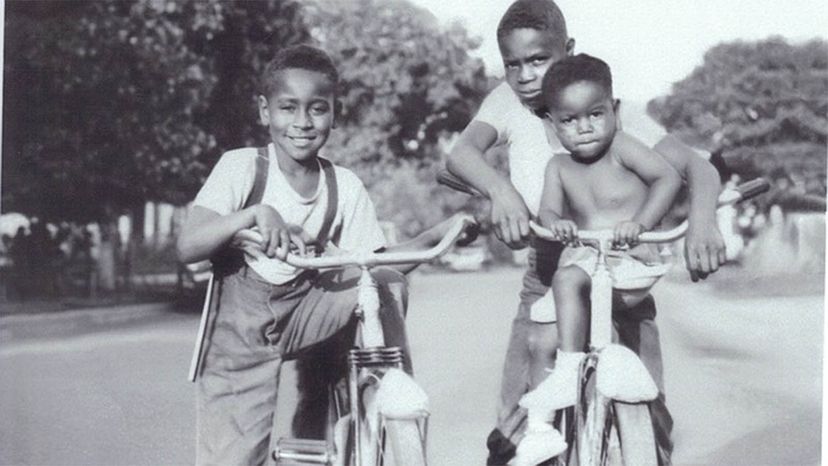 Emmett Till was just 14 years old in the summer of 1955 when he traveled to visit family in the tiny community of Money, in the Mississippi Delta. Till was born and raised in a suburb of Chicago. He had never been to the Deep South.
The tragic story of what happened to young Till became, to many, a catalyst for the American Civil Rights Movement. But his story did not end in Mississippi. It never really ended.
"I'd like to think that if we had the trial again that, No. 1, we'd have some Black jurors ... and some women. That in fact, justice would be done. That's the optimist in me," says Florida State University professor Davis Houck, who helped create the Emmett Till Memory Project and has been instrumental in building FSU's Emmett Till Archive. "But I don't want to be too optimistic, because we're at a time in our country right now where anything goes. In terms of violence visited upon young Black boys for whistling at a white woman ... yeah. I think we're pretty far down the road from that. But I don't want to say we've arrived at some ideal place. We haven't."