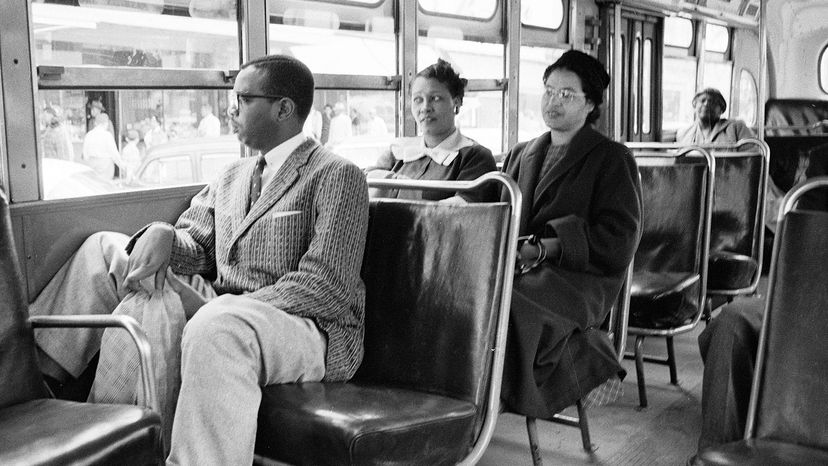 Most of us know Rosa Parks as the African American woman who quietly, but firmly, refused to give up her bus seat to a white person Dec. 1, 1955, in Montgomery, Alabama. That small act of resistance sparked the yearlong Montgomery Bus Boycott which, in turn, kickstarted national efforts to end racial segregation in the U.S.
But Rosa Parks is much more than that. "Most Americans are only familiar with the event that occurred on Dec. 1, 1955," says David Canton, associate professor of history and director of the Africana Studies Program at Connecticut College. "However, Rosa Parks was an activist years before the Montgomery Bus Boycott and years after."
Here are four facts and four myths about Parks that will help you better understand this important historical figure.