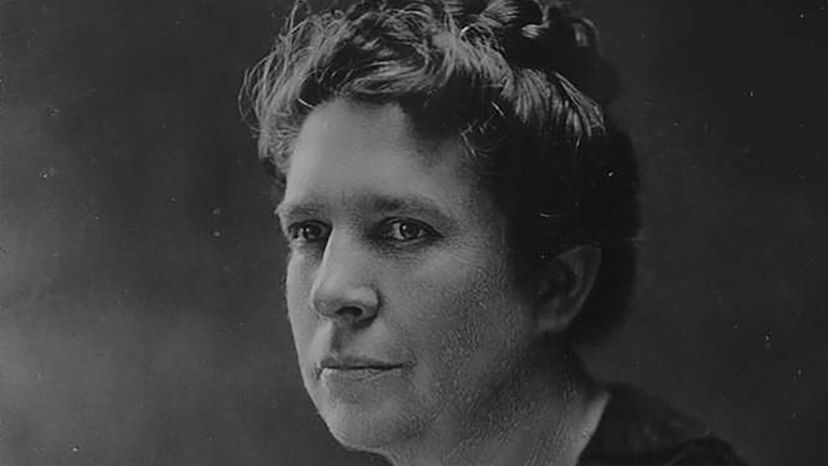 In the 21st century Americans enjoy a society where women can vote and earn wages comparable to those earned by men, children can't be forced to work and people can't be purchased, sold or owned by another person. When you pause to consider this wasn't the case for much of the country's history, it's pretty mind blowing.
Political activists made the Land of the Free much freer than it was in the beginning, and names like Abraham Lincoln, Harriet Tubman and Mother Jones come to mind. One American social reformer you might not have heard of is Florence Kelley, but she, along with her father congressman William Darrah Kelley, were some of the most influential and heaviest-hitting social crusaders of the Progressive Era.
The late 1800s and early 1900s was a time when social activism was hot in America, as there were a lot of problems to rectify: political corruption, corporate monopolies, abysmal race relations, women's suffrage and inhumane working conditions for adults and children. Florence Kelley was a powerful and effective community organizer who worked on issues ranging from women's suffrage to child labor, Social Security and the eight-hour workday. If you're grateful that U.S. law ensures that its citizens have decent working conditions and that children go to school instead of working in mines, you can add Kelley to your list of thank-you notes.