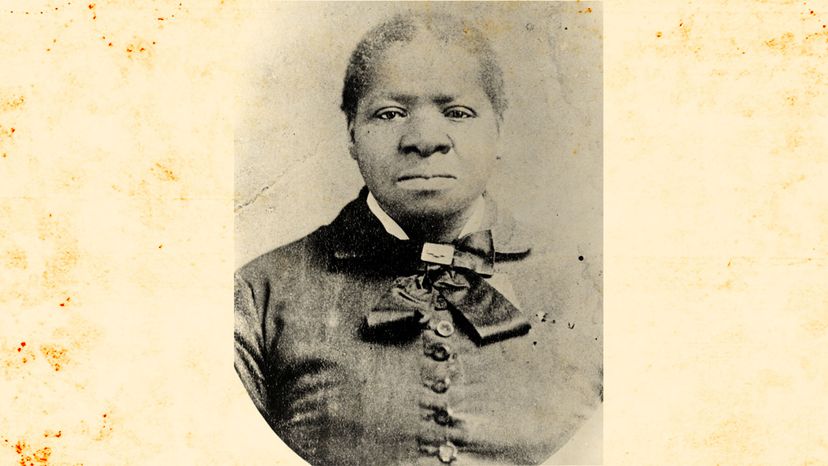 On Aug. 15, 1818, a baby girl named Bridget was born into slavery in Georgia. She was sold as an infant to new masters who called her Biddy. When Biddy turned 18, she was presented as a wedding gift to Robert Marion Smith and his wife Rebecca in Mississippi. This was the life of an enslaved Black woman in the Deep South. She was property to be bought, sold, punished and even violated if the master so pleased.
But Biddy's story is different. It's the story of a strong and humble woman who endured terrific hardships before bravely fighting for her family's freedom and winning. Biddy's story takes us from the muggy cotton fields of Mississippi to the frontier boomtown of Los Angeles, where Biddy becomes one of the city's most sought-after midwives and parlays her earnings into a small real-estate empire.
But before we arrive at that happy ending, there are decades of degradation to endure and thousands of miles of country to cross. In Mississippi, Biddy lived the typical life of an enslaved woman. She was expected to labor in the cotton fields, but also assist in the home, primarily as a midwife during the births of Rebecca Smith's six children. Biddy likely learned the duties of a midwife — which included the use of medicinal herbs and basic nursing skills — from fellow enslaved people steeped in traditional knowledge.
Robert Smith was an early convert to the fledgling Mormon faith and in 1847 decided to relocate his family, as well as his enslaved people, to the Utah Territory. By this time, Biddy had three daughters of her own. While the Smith family traveled in wagons and on horseback, Biddy walked behind, tending the livestock. For seven months, she trekked 1,600 miles (2,754 kilometers) from Mississippi to Utah with her 10-year-old daughter, 4-year-old daughter and an infant on her breast.
The Smiths stayed only a few short years in Salt Lake City before setting out for San Bernardino, California, in 1851 where the Mormon church was building a missionary outpost. California was the newest state in the Union, admitted in 1850 as a free state. The California Constitution was rare in its powerful denunciation of slavery, promising, "Neither slavery nor involuntary servitude unless for the punishment of crimes shall ever be tolerated in this state." During her time there, Biddy befriended other free Blacks who told her about this law, although she seems to have been unsure as to whether it applied to her as she continued to serve the Smith family.