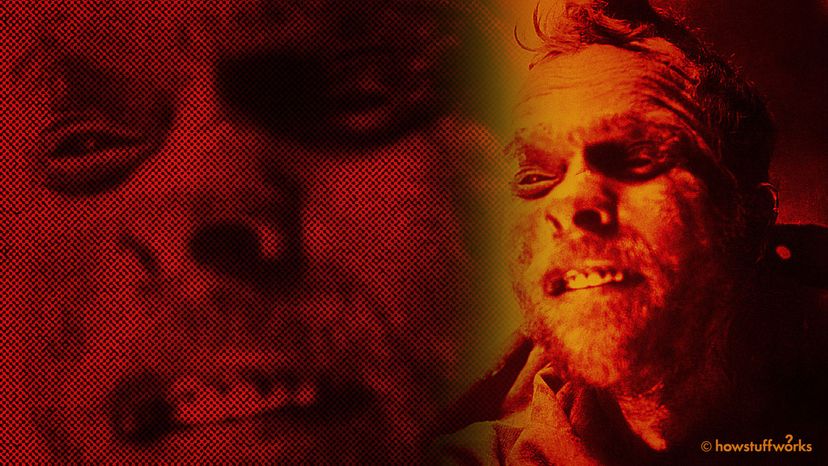 In 1931, what started as a simple knock on the door from police quickly spiraled, as one man on the lam sparked the largest manhunt in Canada's history, generated a media frenzy, caused the wider adoption of a new technology, and resulted in a brutal, anonymous ending — one that could now see a resolution of sorts thanks to DNA testing.
But for the moment, we're left with as much legend as fact for the man known best by his sobriquet: "The Mad Trapper of Rat River."
We know little of his life story because no one really knows who he was. What we do know is that during the Great Depression, poverty pushed many people into frontier areas where wildlife was plentiful and there was the opportunity to perhaps live off the land and make a little money trapping.