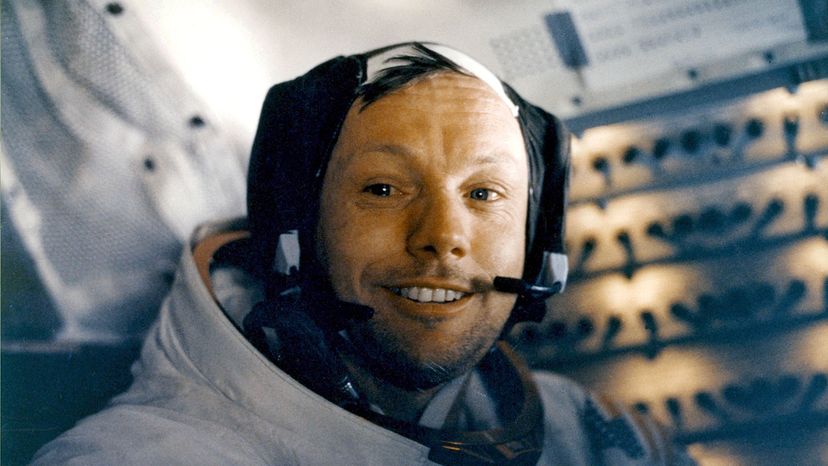 Neil Armstrong was uniquely suited to be an Apollo astronaut. The self-described "white socks, pocket protector, nerdy engineer" was also a fearless test pilot who dutifully put his life on the line in the name of scientific progress. But Armstrong, a plainspoken kid from Ohio, was far less suited for the celebrity and fame that greeted him when he returned to Earth in 1969 as the first human being to walk on the moon.
"Neil Armstrong really was, right until the end of his life, an incredibly humble man awed by what he had done, but not terribly impressed by it," says space historian Rod Pyle, author most recently of "First on the Moon: The Apollo 11 50th Anniversary Experience." "Armstrong was impressed by the engineering. But in terms of making a mark in history, he really felt like he was a just a guest there."
Armstrong said as much himself in a rare 2005 interview on "60 Minutes" when the late Ed Bradley asked if he was uncomfortable with his celebrity. "No, I just don't deserve it," replied Armstrong with his signature toothy grin. "Circumstance put me into that particular role. That wasn't planned by anyone."