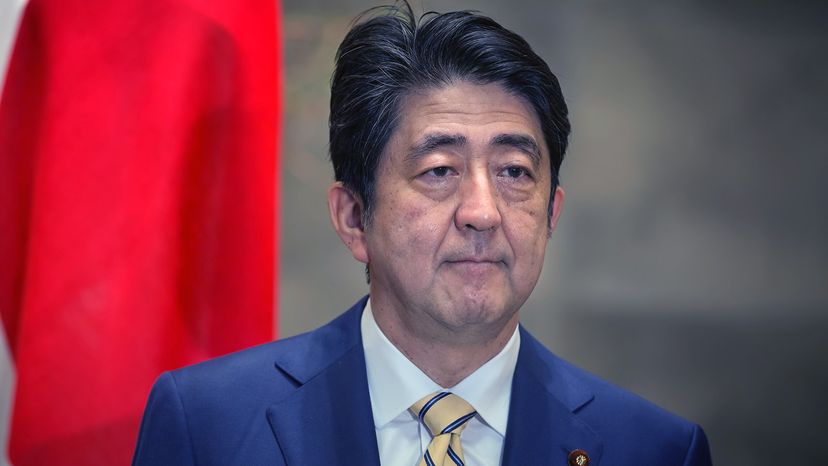 Japan is reeling from the assassination of its longest-serving former prime minister, Shinzo Abe, July 8. Abe was campaigning for the ruling Liberal Democratic Party for the Upper House elections due Sunday, in the city of Nara in western Japan, when he was shot from behind with an apparently homemade sawn-off shotgun.
The alleged assailant, reportedly a 42-year-old local man, was arrested at the scene. There is no known motive at this time, but there are reports the suspect is a former member of the Japanese Maritime Self-Defense Forces.
Abe was seen lying bleeding on the ground, before being taken by helicopter to a nearby hospital where he was later pronounced dead.
Political violence — and gun violence in general — is extremely rare in postwar Japan, so this incident has deeply shocked the Japanese public. Gun ownership is tightly regulated, and mostly restricted to registered hunters.
There have been occasional shootings by organized crime groups, typically targeting each other, but Japan has consistently had low rates of violent crime.
Far-right groups have been responsible for a few attacks on politicians in the postwar period: In 1990, then-mayor of Nagasaki, Hitoshi Motoshima, was shot and wounded; and in 1960 Inejirō Asanuma, leader of the opposition Japan Socialist Party, was stabbed and murdered.
In the prewar era, democratic politicians found themselves subject to frequent attacks and intimidation by militarists. Prime Minister Inukai Tsuyoshi was murdered by Imperial Navy officers in an attempted coup May 15, 1932.