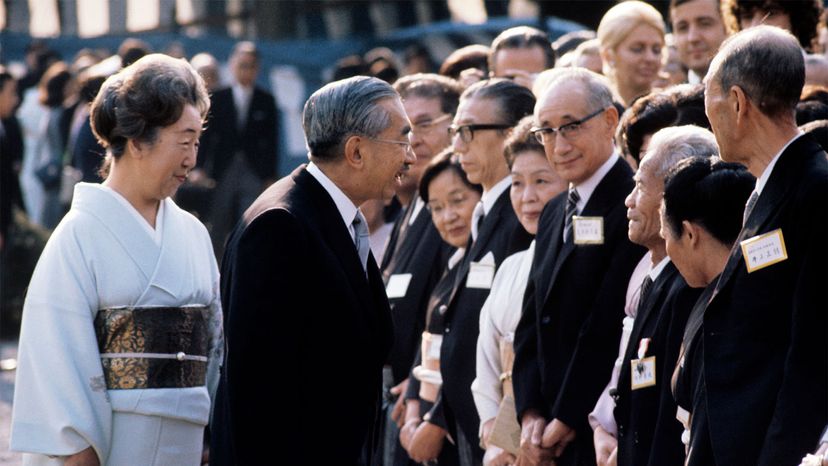 After Emperor Hirohito announced Japan's surrender to the Allies to end World War II Aug. 15, 1945, many around the globe fervently hoped he would soon be tried as a Class A war criminal for crimes against peace. But that never happened. Instead, Gen. Hideki Tojo and 27 Imperial military officers and government officials were charged, while Hirohito was allowed to stay on the throne and remain in power until his death in 1989.
During those post-war decades, Hirohito portrayed himself as a powerless monarch who had no say in how the war was conducted. Scholars regularly debated the issue, with many agreeing he was innocent. Experts today, however, largely believe he played a sizable part in Japan's role during World War II.
"Hirohito absolutely knew what was going on," says Dr. Annika Culver, associate professor of East Asian history at Florida State University. "His innocence was a later fiction that America manufactured."