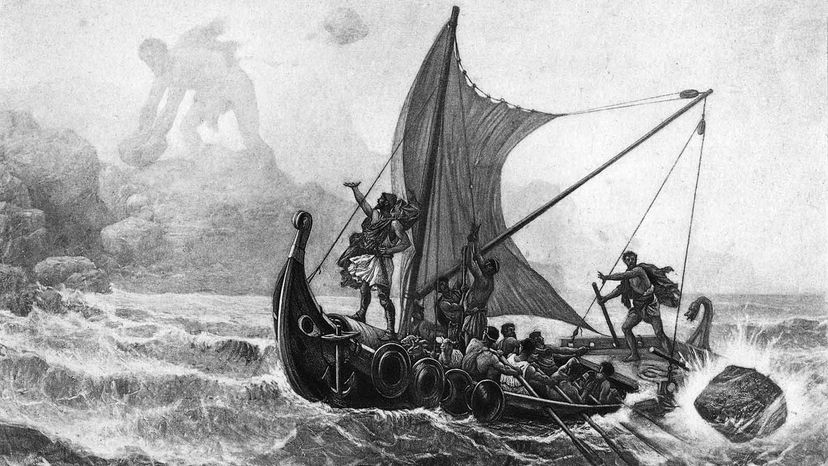 In ancient Greece, no one played the part of hero better than Odysseus, the legendary king of Ithaca. His exploits in the Trojan War won him the hearts of his country, and his perilous, decadelong adventure home after the war, as detailed in the Homeric epic poem the "Odyssey," has solidified him through millennia as a kind of hero's hero.
That's depending, of course, on your definition of hero. Because, nowadays, Odysseus might not be considered all that.
"People [now] tend to think of a kind of CNN hero; the people who have given their community a new water supply or rescued orphans or something like that. That's not the ancient Greek hero in general," says Richard Martin, a professor in the department of classics at Stanford University. "The ancient Greek hero is more like athletic heroes with us. They can be terrible people, off the court, but they are celebrated because they are so amazing at the things that they do.
"Odysseus is famous for being able to disguise himself, for tricking people, for lying, for saving his skin, even at the expense of maybe his crew members. Most conspicuously, he's the one who kills 108 generally unarmed young guys in his own house, all of them, because they were courting his wife. That's the kind of ethical problem that apparently the original author or authors of the 'Odyssey' didn't think was a problem."