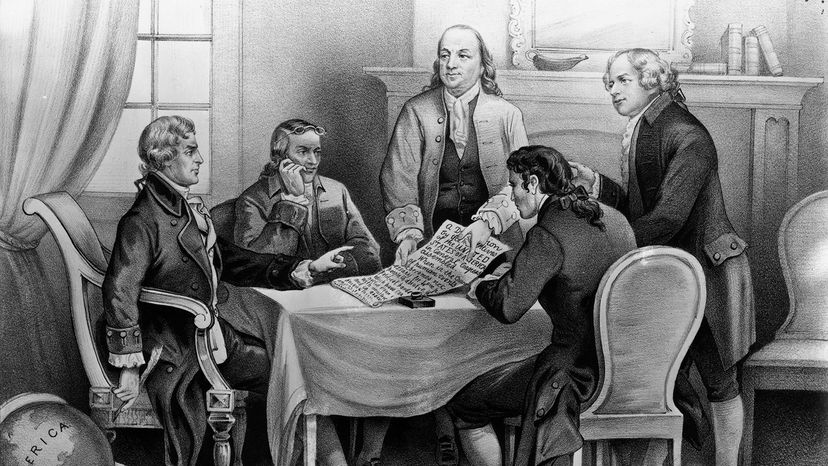 In the summer of 1787, delegates from 12 of the 13 states met in Philadelphia to fix America's faltering first constitution, the Articles of Confederation. Over four muggy months, 55 delegates debated and sparred over some of the most divisive issues of the day: state versus federal power, how much influence to grant the president and how to distribute seats in Congress.
The Constitutional Convention of 1787 was almost a catastrophe. The political divide between large states and small states, federalists and anti-federalists seemed too wide to bridge, and the entire American experiment teetered at the brink of collapse.
That was until two delegates from Connecticut found a middle ground in one of the most contentious fights and won a last-minute compromise by one vote. The Great Compromise or "Connecticut Compromise" of July 16, 1787 might have saved not only the Constitutional Convention, but also the young nation itself.