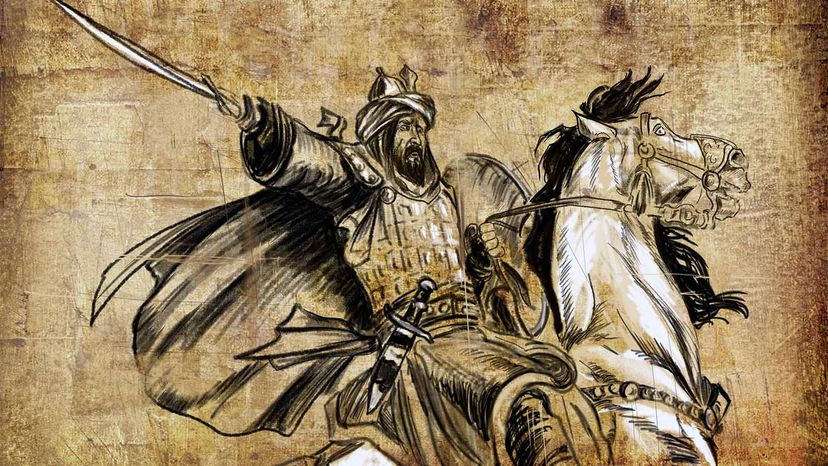 If you're familiar with the enduringly popular Assassin's Creed video game franchise, you know all about the secret society of the Assassins. It's been battling another clandestine organization, the Templars, throughout most of human history.
In the video game, the assassins are well-trained killers with impressive Parkour skills and the stealth to elude pursuing guards as they track down and eliminate their targets.It's such a captivating fictional universe that it inspired the 2016 action thriller, "Assassin's Creed."
What you might not realize, though, is the fictional assassins were inspired — very, very loosely — by a real historical phenomenon. There was a very real Order of Assassins who were agents of the medieval Nizari Ismaili, a faction of Shiite Muslims who broke away from the larger Shiite community in the late 11th century. They took refuge in an assortment of castles in the mountains of Syria and what is now Iran.