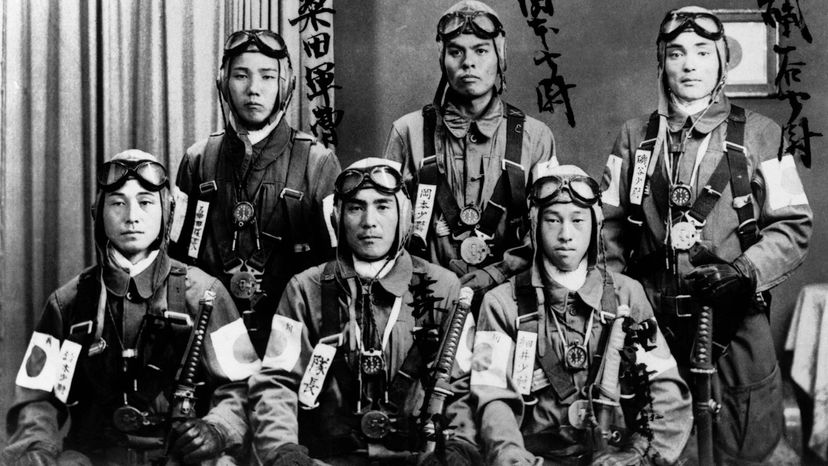 The iconic image of a Japanese kamikaze has been cooked into our consciousness over the years by countless World War II movies and a library full of history books. A grim and determined pilot, goggles in place, alone in his cockpit, guides his streaking plane through cloudy wartime skies toward the enemy ship and a fiery death.
The kamikaze, as we understand him now, seems both heroic and horrifying at the same time. Depending on where your World War II allegiances lie, he may be just one or the other.
But the kamikaze is, with no argument anywhere, legendary in the annals of human battle.
"Surely, the Kamikaze war was the strangest and in many ways most dramatic ever waged," the late Gordon Allred writes in the 2007 edition of his 1957 book, "Kamikaze," which contains the somewhat disputed account of kamikaze Yasuo Kuwahara. "One wherein nearly five thousand young men were converted by their leaders into human bombs as the suicide pilots who lived to die and caused the greatest losses in the history of our United States Navy.
"Never have so many human beings unitedly and deliberately agreed to die for their country without hope of any alternative."