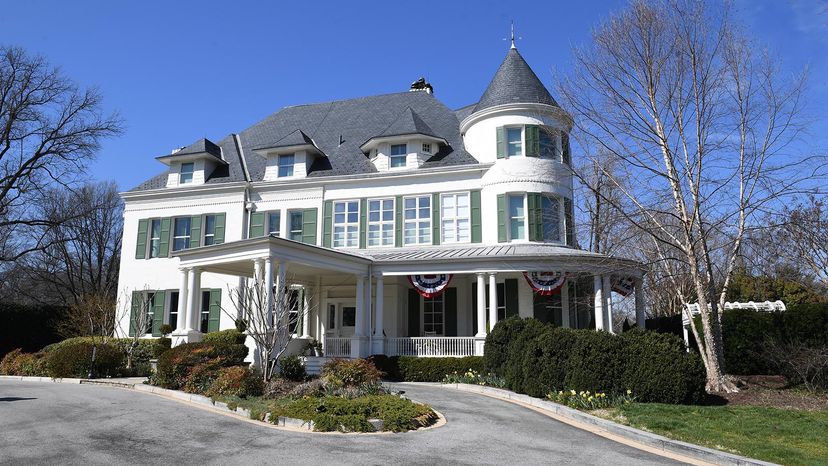 Most people probably know that the U.S. president lives and works in the White House at 1600 Pennsylvania Ave., in Washington, D.C., one of the most famous homes on the planet, and a symbol of the power and prestige of the presidency.
But what about the vice president, the No. 2 in the line of succession to the nation's highest office? It's a post that's become increasingly important as a source of policy advice and legislative lobbying muscle in presidential administrations, but does it come with an official residence as well?
The answer is yes. Since the mid-1970s, the vice president has had a mansion of his (now her) own as well, and though it's not as well known as the White House, it's pretty fancy and historic in its own right.