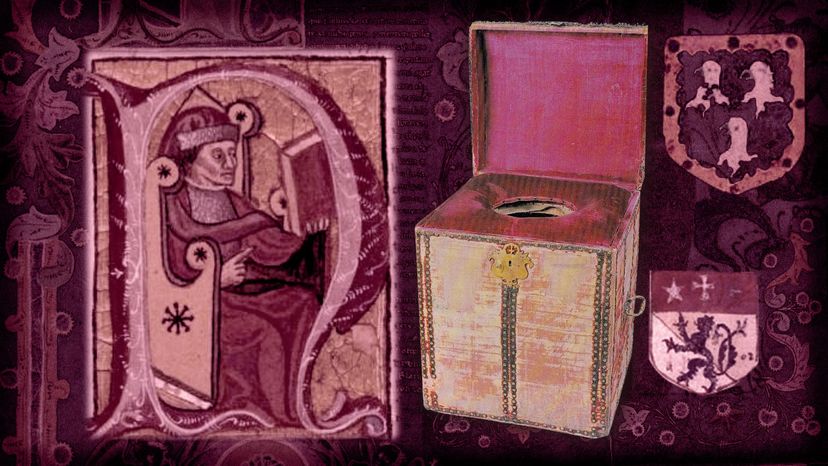 If you could transport yourself back to the days when kings ruled Europe, what job would you choose for yourself? Would you be a powerful knight or a humble cleric? Or would you choose a much more important role, perhaps as the man who helped the king relieve himself throughout the day?
Your job title, then, would be groom of the stool and, believe it or not, in many cases this would make you one of the most influential people in the monarchy.
These days, the idea of tending to someone else's bodily functions seems a bit weird or gross. Back before the days of indoor plumbing, though, elimination required manual labor. In the king's case, he'd use what was called a close stool, essentially a velvet-wrapped stool containing a chamber pot that needed to be presented, emptied and cleaned.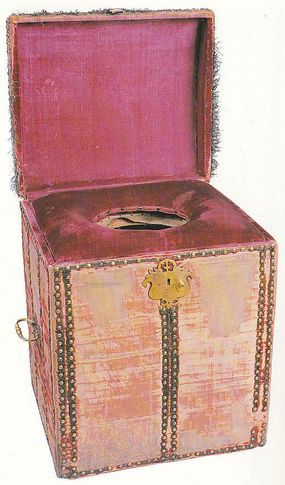 In the fancy, wealthy days of the Tudors (the 1500s), just getting ready to use the stool took some work, as many people donned multiple layers of fine garments in their daily lives. The groom of the stool might help with loosening those clothes and then whisking away the waste. Sources vary on whether the groom actually helped the king clean himself after the deed was done (or just handed him a cloth), but there's no doubt about his importance to the head honcho's daily life.
"He doubled up as the king's leading personal servant and head of the king's private domestic staff in the privy chamber. Though it is hard to reconstruct what actually went on there all day, this presumably involved waiting on the king as a kind of chief valet and organizing all the work necessary to make the king's day go smoothly from a domestic point of view," says Steven Gunn, a history professor at Oxford University, by email.
"It also meant for example being in charge of the king's private expenses account, which at times in Henry VIII's reign spent thousands of pounds a year on clothes, jewels, gambling, sports equipment, or small rewards for people the king met."