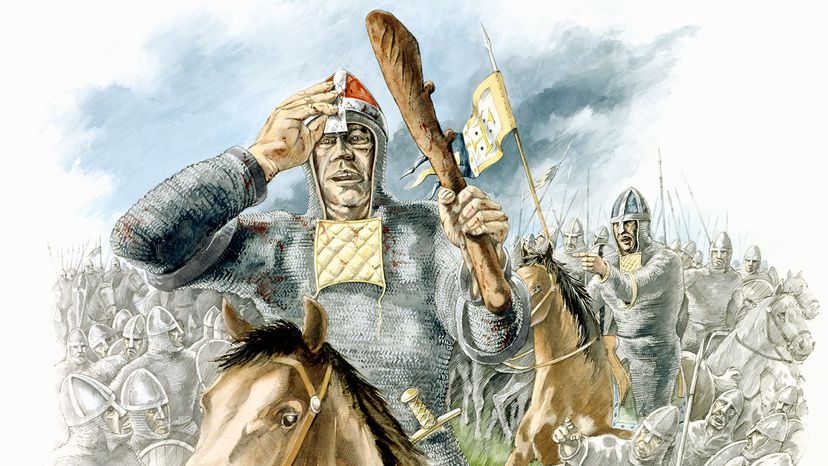 Like other larger-than-life figures from world history, William the Conqueror was a man of paradoxes. While personally pious and deeply faithful to his church and his wife, he was also a ruthless political aggressor capable of brutal acts of violence to preserve his power.
Whether or not he was a "good" man, the French-born William left an indelible mark on the English-speaking world by spearheading the Norman Conquest of England in 1066. William's victory at the Battle of Hastings ended six centuries of Anglo-Saxon rule in England and imposed French and Latin words into Old English, creating the blended language we speak today. Every English monarch since William is considered a descendent of him.
But how exactly did this illegitimate son of a French duke rise to become King of England and one of the most fearsome figures of the 11th century?