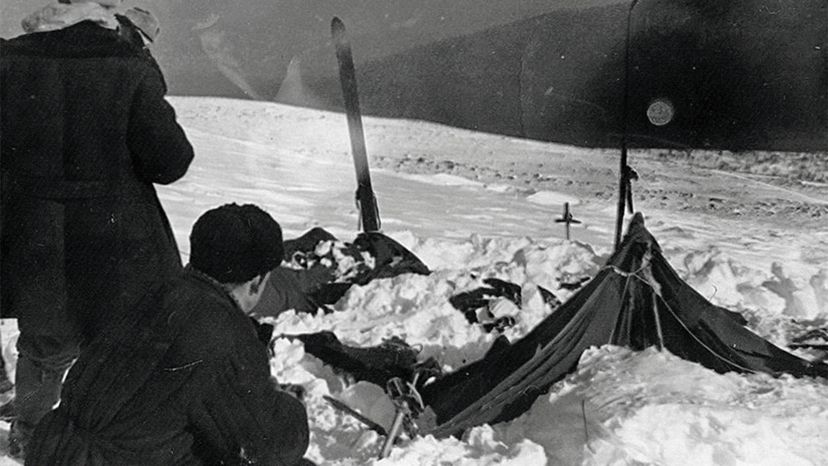 Forget the unknowns surrounding Amelia Earhart's fate or who really shot JFK. One of the most enduring unsolved mysteries of the 20th century is what happened to nine hikers found dead at Dyatlov Pass in the Ural Mountains of Russia in 1959.
Ever since then, researchers and conspiracy buffs the world over have pondered the mystery. Government inquiries yielded eerie black-and-white photographs of the mostly 20-something outdoor lovers as they pushed deeper and deeper into the backcountry.
But the ghostly images couldn't speak for the dead. And other bits of evidence didn't form a cohesive story of how they perished during their planned 200-mile (322-kilometer) adventure.
Amidst a Cold War backdrop, conspiracy theories flourished, including the possibility that perhaps the deaths resulted from a murderous love triangle, Yetis, a drug party gone wrong, secret KGB projects or even aliens.
Finally, in 2019, pushing back against resurgent headlines about the incident, Russian officials revisited the case in hopes of settling it once and for all — and cited an avalanche as the most likely cause of the disaster.
Yet for many people, the evidence was still far from conclusive.