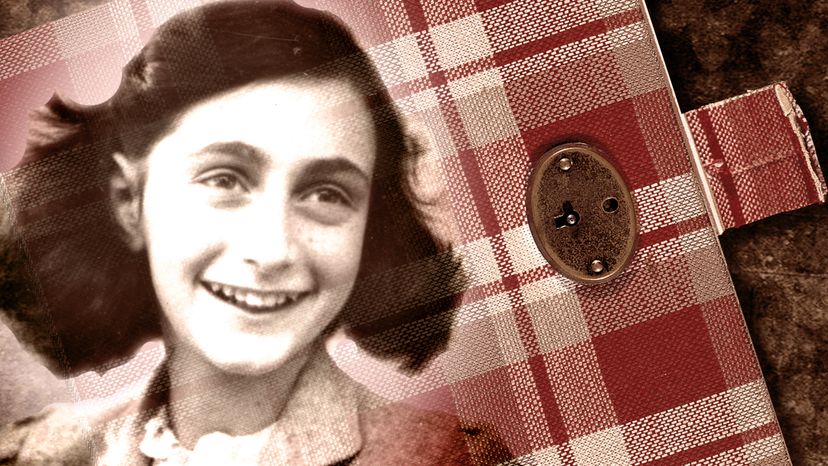 Seventy-five years after penning the final entry in her acclaimed war-time diary, Anne Frank has earned her place as a literary icon. Her story of fear and laughter, of teen angst and young love, of unspeakable horror and unbreakable hope is as gripping and relevant in today's volatile world as it was during the Nazi-occupied setting of her writings.
Over the decades, her diary — originally, in Dutch, Het Achterhuis ("The Secret Annex") and known throughout the world now as "The Diary of Anne Frank," "Anne Frank: The Diary of a Young Girl", and other titles — has been translated into more than 70 languages and has sold more than 35 million copies. That's a testament to the story, yes, one that is at the same time both personal and universal.
It's equally a tribute to the storyteller, too.
From the time Het Achterhuis first was published in 1947, scholars have pored over the diary, compared its different versions, dissected every page, every entry, every passage to put Anne and her work into a proper perspective. In doing so, a new image of the author slowly emerged. She has morphed from a wide-eyed and precocious child caught in one of history's most tragic episodes to a curious teen on the cusp of adulthood, and an exceptional young writer discovering herself in a world unhinged.
"Anne's story has changed in that it's acquired more texture and nuance over the decades, to have her not just be some sort of beatified martyr, but a teenage girl with mixed emotions, who could possibly be annoying, and a little arrogant," says historian Edna Friedberg of the Levine Institute for Holocaust Education at the United States Holocaust Memorial Museum. "People now have discovered sections that had been edited before about her blooming sexuality, all sorts of things that just make her more of a human being and less of an archetype."