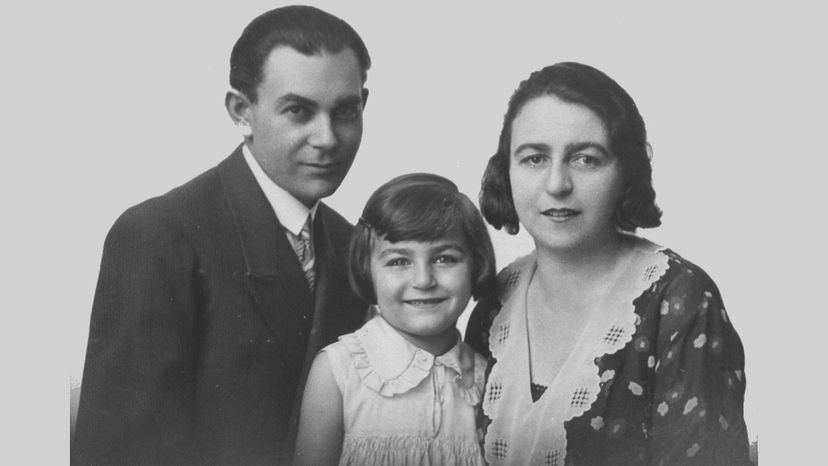 Editor's note: Magda Herzberger passed away April 23, 2021, at the age of 95. She spent more than a year in three Nazi German concentration camps as a teenager, including six weeks in Auschwitz. She spoke out for much of her adult life about her experiences as a Holocaust survivor and inspired many people who read her books and listened to her speak. We had the pleasure of interviewing her in June 2019 multiple times for this piece and are saddened to hear of her passing.
In the waning months of World War II, Magda Herzberger's life ended, and a new one began. That second life was born out of one of the most horrific atrocities that humans ever have committed against each other.
Yet now, more than 75 years later, that second life inspires, offering a still-steady voice of hope — and of warning — to anyone willing to listen. Herzberger, 93, is among the dwindling number of souls known as Holocaust survivors.
What she has to say is important. Maybe now more than ever.
"I have seen everything," Herzberger says from her home in Fountain Hills, Arizona. "I am an eyewitness, and being an eyewitness, I can never be silent."