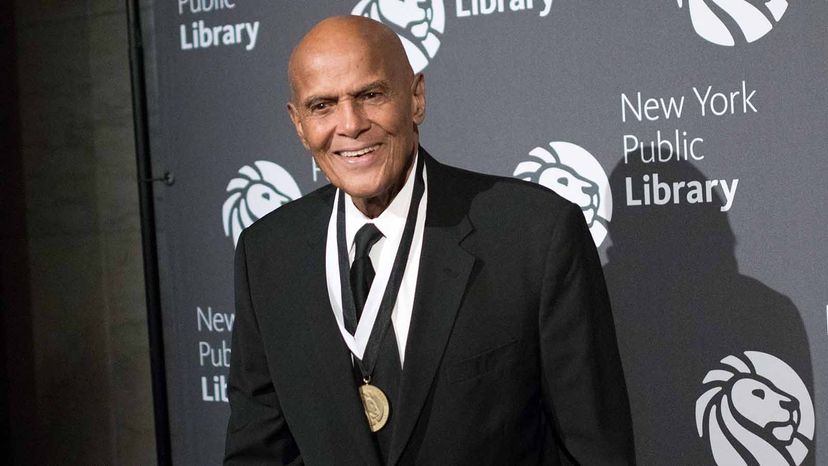 Harry Belafonte, who is known for breaking down racial barriers in the 1950s and for his work in the civil rights movement, died Tuesday, April 25, 2023, in Manhattan. He was 96. His longtime spokesman, Ken Sunshine, said the cause was congestive heart failure.
Harry Belafonte was born Harold George Bellanfanti, Jr., in Harlem, New York, March 1, 1927, to Jamaican immigrant parents. An award-winning recording artist and performer of both stage and screen, Belafonte popularized a form of Caribbean folk music called calypso.
But Belafonte is also remembered as an activist, telling journalist Gwen Ifill in 2011 that "what attracted me to the arts was that I saw theater as a social force, a political force."
At the height of his popularity, Belafonte lent the power of his celebrity — through his voice and his finances — to the civil rights movement, anti-apartheid movement and other social justice causes. He remained a staunch advocate for human rights throughout his life, even serving at age 89 as one of the co-chairs of the Women's March on Washington in 2017.