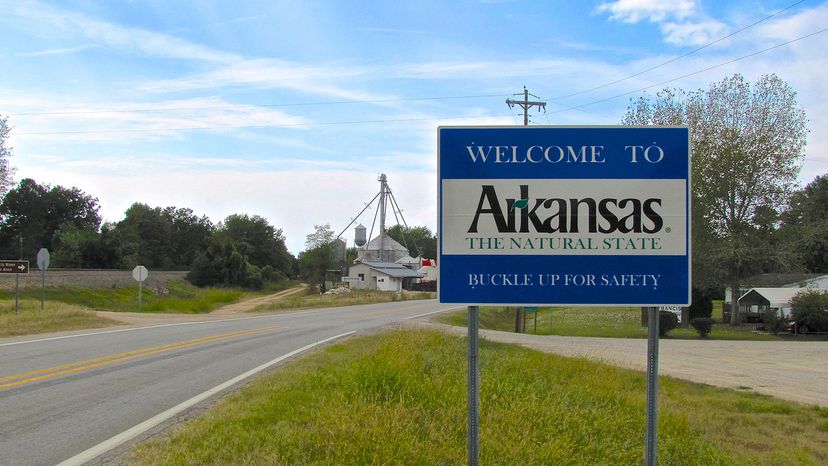 Imagine you're an intrepid 17th-century French explorer traversing the expansive wilderness of Louisiana (New France), a territory spanning the entire Mississippi basin from modern-day Louisiana through Illinois and northward into Canada. You encounter dozens of native tribes, each with its own confounding language or dialect, and you attempt to record their names in your journal as best you can.
This imperfect system is how English-speaking Americans arrived at many of the names for Native American tribes, including the Dakota, Iowa, Alabama, Nebraska, Ottawa, Chippewa and Tuskaloosa. Think of it as a centuries-long game of multilingual "telephone." Tribal names evolved from their original native pronunciation into a French approximation and finally into an Anglicized mangling of the French.
Which brings us to the legitimately confusing question of how the state of Kansas could be pronounced "KAN-zis" while the nearby state of Arkansas, with the addition of two simple letters, is pronounced "AR-kin-saw."