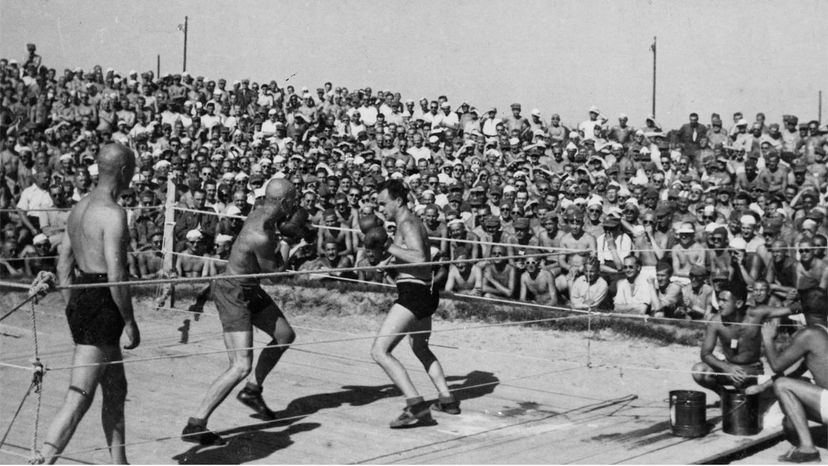 In 1944, in the oflag near the German city of Woldenberg (now the small town of Dobiegniew), in western Poland, thousands of Polish military officers were held captive as prisoners of the Nazi regime. In many ways, life there for the POWs, if still harsh, was certainly much less so than in the concentration camps that pockmarked Europe. There were no gas chambers on the grounds of Oflag II-C. There were no crematoriums.
The prisoners of Oflag II-C — oflag is derived from the German word for an officers' prison camp — were largely treated within the rules of the Geneva Conventions. They took (and taught) classes in languages, math and philosophy. They put on plays. The camp featured an orchestra. Prisoners even had their own quasi-government.
And in 1944, after the summer Olympic Games scheduled to be held in London were canceled because of the ongoing conflict in Europe and around the globe, the prisoners at Woldenberg were permitted to put on their own Olympics under the unblinking gaze of their Nazi captors.