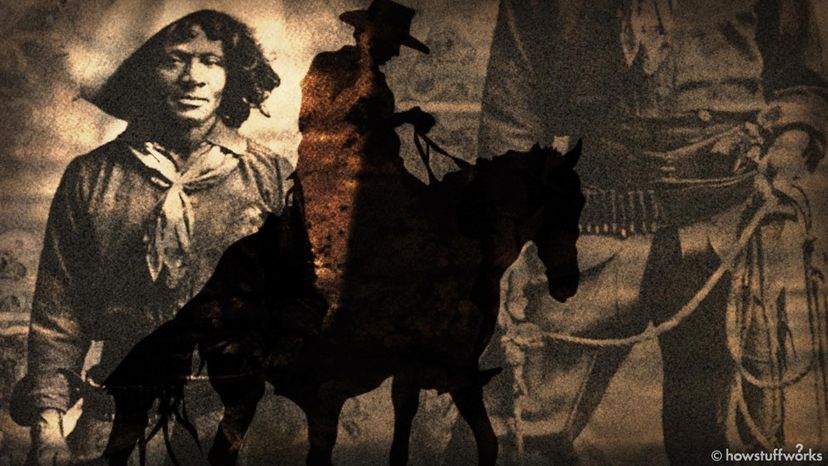 When he was a boy, during season, Larry Callies and his dad would go to rodeos around his Texas hometown every Thursday, Friday and Saturday. And on Sunday, he'd go to a special, segregated rodeo, to watch his real heroes: Black cowboys.
Black cowboys have long been a part of the culture of the American West, though you wouldn't know that if your knowledge of cowboys stems mainly from movie Westerns. The real-life truth is that, after the Civil War, when the Wild West really began to flourish, somewhere around 25 percent of all cowboys were Black. Some historians claim the number is even higher than that.
To which Callies, who runs The Black Cowboy Museum in Rosenberg, Texas, simply laughs.
"In 1830, 1840, the 1850s and '60s, there was nothing but Black cowboys," Callies says. "You wanna know why? In Texas, 'cowboy' was a slave name. The white man didn't want to work horses and work cows. He refused to be called a cowboy. He wanted to be a cowhand or a cow puncher.
"Until people started hearing about the cowboys back East, and they didn't know they were Black. And they got famous. And then all of a sudden, the white cowboys started saying, 'Hey, I'm a cowboy.'"