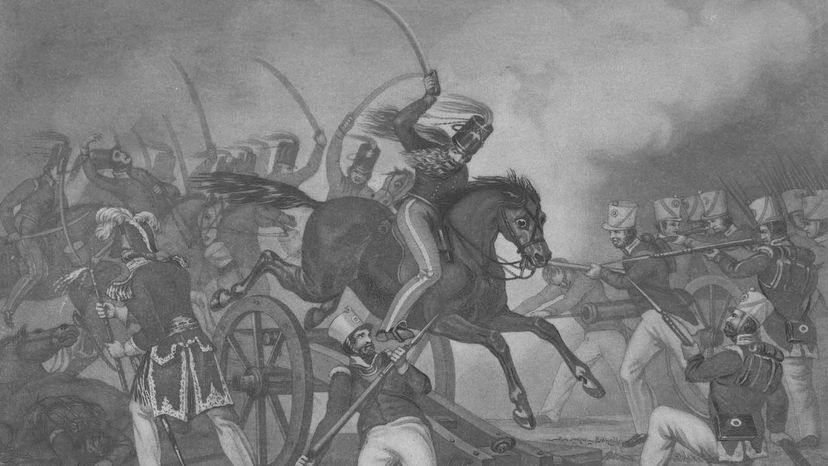 In between America's Revolutionary War and its Civil War, the United States fought a bloody, brutal campaign against its neighbor to the south that often is overlooked in the annals of American warfare.
The Mexican-American War — the name those north of the border tacked on the nearly two-year affair (1846-48) — doesn't have the righteousness that is attached to America's War of Independence, or the moral imperatives that sparked the Civil War. It wasn't waged to fight a global evil, as in the great World Wars. It didn't even boast the somewhat noble, if perhaps misguided goals that America fought for in places like Korea, Vietnam, Iraq and Afghanistan.
"If you go to the mall in Washington, D.C. there's no monument to this war there, one of the very few to which there's no monument," says Peter Guardino, author of " The Dead March: A History of the Mexican-American War," and a historian at Indiana University. "This was a war of conquest for us. We fought this war to take territory from another country. We were successful. But it's still not the kind of thing that people want to talk about."