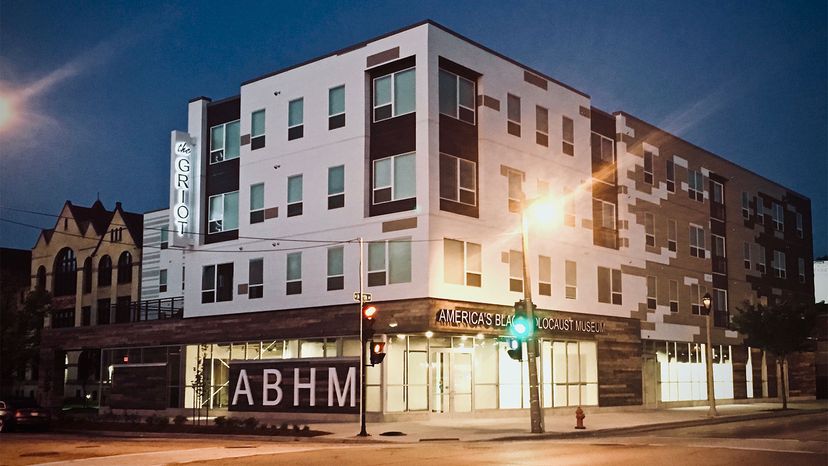 More than 3,400 Black people were lynched during the Jim Crow era, and 16-year-old James Cameron should have been one of them. But during his 1930 spectacle lynching, which included two of his friends, Cameron miraculously survived. The other two did not.
That terrifying experience was memorialized in a photo depicting his two friends hanging from the expansive lynching tree, surrounded by thousands of gleeful white people. And that photo eventually became one of the most recognizable lynching shots in the world, inspiring an educator to pen a haunting poem that became the song "Strange Fruit," made famous by Billie Holiday.
With such a tragic past, Cameron could easily have become an embittered man. Instead, his near-lynching prompted him to become a lifelong civil rights scholar and activist. His proudest achievement came in 1988, when he founded America's Black Holocaust Museum (ABHM) in his hometown of Milwaukee, Wisconsin, after visiting Israel's Yad Vashem: The World Holocaust Remembrance Center.