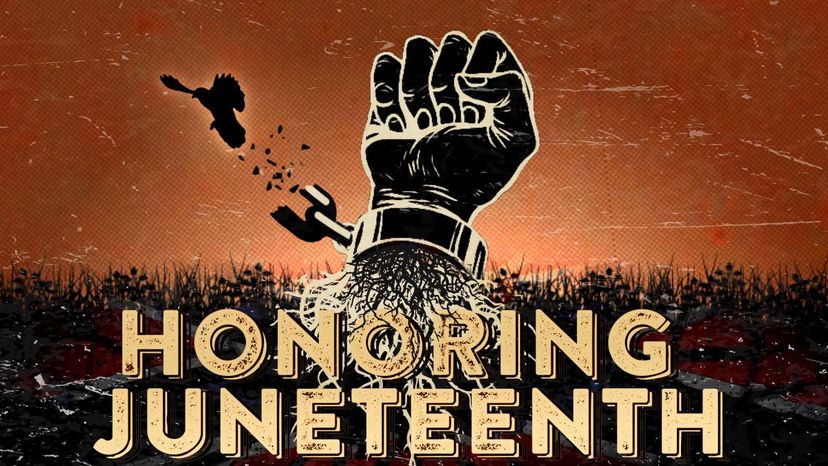 On June 19 every year, thousands of people across America — millions, more like it — come together to celebrate Juneteenth with parties and parades, prayer breakfasts and golf tournaments, cookouts and music.
And June 16, 2021, the House of Representatives voted 415-14 to make Juneteenth the 12th federal holiday. Earlier the Senate had unanimously approved this bill. President Joe Biden signed it into law June 17, 2021, and federal workers got June 18 off, as June 19, 2021, was a Saturday. It was the first new federal holiday created since Martin Luther King Day in 1983.
If you don't know what Juneteenth is, you're not alone. Not by a long shot.
"You'd be surprised. There are many students who get to my class and they sort of never learned about the history of enslavement, they've never learned about the civil rights movement," says Paula Austin, a professor of African American studies and history at Boston University. "I think I've had students who, because of where they're from or their families, know about Juneteenth and have actually participated in the celebrations. But most students come and they don't know."